We are GET - Green Energies Technologies
Solution and consultancy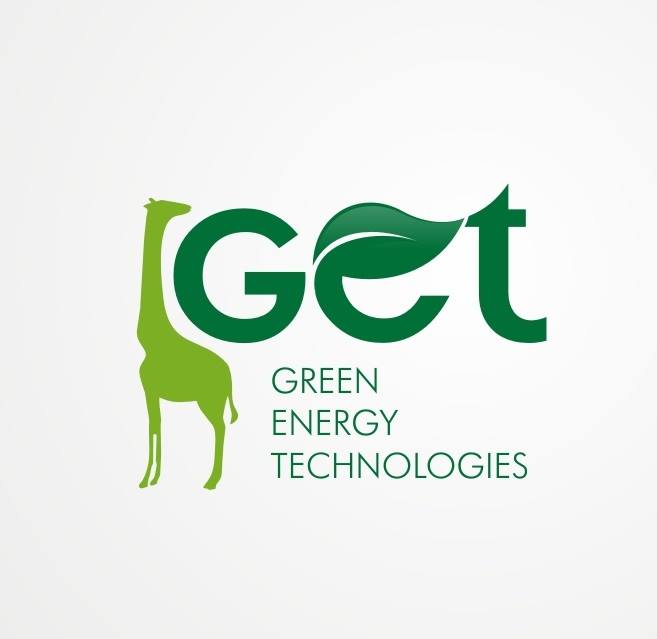 GET (Green Energy Technologies) is a company established, for a purpose of providing solutions and consultancy in the usage of renewable energy devices, also increasing the energy efficiency and saving through finding solutions from our wide range of products.
What makes us different?
Our company is established from professionals of different areas. We are determined to offer wide range of solutions as for renewable energy equipments energy saving equipments.
In our company we have engineers, economists and technicians who are equipped with latest information and knowledge in renewable energy and energy efficiency areas.
Our field of interest will be but not limited to:
Solar Panels (PV and Solar Thermal)
Central Heating Systems using Biomass
Energy saving products which can be mounted in refrigeration, air conditioners, lighting, and different industrial type motors.
Having such a variety of products we always aim to cooperate with best companies in their fields, one of these companies is our solar products partner: SOLIMPEKS.



Our Team
Brings Green Technologies
Visar M. Kelmendi – CEO

Visar Kelmendi is the co-founder of GET Group LLC. He completed his BsC degree in Marketing and is an MBA candidate at Staffordshire University. In 2010 alongside with his partner they founded GET Group and have successfully implemented more than 160 solar projects all around Kosovo. He firmly believes that the renewable energy and energy efficiency is the future. He is eager for new challenges and projects that could help Kosovo reach it's potential regarding sustainability

Pëllumb Gjinolli – Project Manager

Pëllumb Gjinolli is the co-founder of GET Group. He completed his BsC degree in Environmental Engineering in Turkey, he went on to finish his MSC in Renewable Energy in Technical University of Wien. With his partner, they founded GET Group in 2010. Mr.Gjinolli was in charge and execution of more than 160 solar projects all around Kosovo. He strongly believes that Kosovo has the potential to implement new sustainable projects.
Testimonials
this is a subtitle
Lorem Ipsum is simply dummy text of the printing and typesetting industry. Lorem Ipsum has been the industry's standard dummy text ever since the 1500s, when an unknown printer took a galley of type and scrambled it to make a type specimen book.

John Harris
Lorem Ipsum is simply dummy text of the printing and typesetting industry. Lorem Ipsum has been the industry's standard dummy text ever since the 1500s, when an unknown printer took a galley of type and scrambled it to make a type specimen book.

Alex Joan
Lorem Ipsum is simply dummy text of the printing and typesetting industry. Lorem Ipsum has been the industry's standard dummy text ever since the 1500s, when an unknown printer took a galley of type and scrambled it to make a type specimen book.

Aleen Valzac
Our Clients
They are awesome people